At EdpowerU, we describe coaching as a thought-provoking and creative process that inspires you to maximize your personal and professional potential. It is almost natural as individuals to get overwhelmed from time to time, feel stuck, challenged, demotivated or continually look for that meaning or fulfillment from our lives and our careers. Coaching actively works with individuals to identify those blocks, take additional challenges, be proactive, drive acceptance and manage situations to enhance their responsiveness to their lives and careers.
In the Coactive model, which we follow, the premise is that all humans are naturally creative and resourceful, and we all have the capacity to know what is best for ourselves. The model focuses on the individual as a whole and works actively towards evoking a form of transformation. The model works on both the being and the doing, re-emphasizing the need for the "co" and "active" in our lives. 
Each coaching relationship is custom-designed to meet the particular needs of the individuals involved in line with their objectives. Each conversation will be guided by the Coachee, while the coach will listen, contribute observations, build accountability, challenge and request, bottom-line and intrude as required. The Coachee will be given a number of internal tools, techniques and insights to themselves and their environment over the course of the coaching relationship.
The aim of the interaction is that it creates clarity, holds individuals accountable and moves them towards action. Each session ends with a list of action points that the Coachee will need to complete as they make that shift in their lives.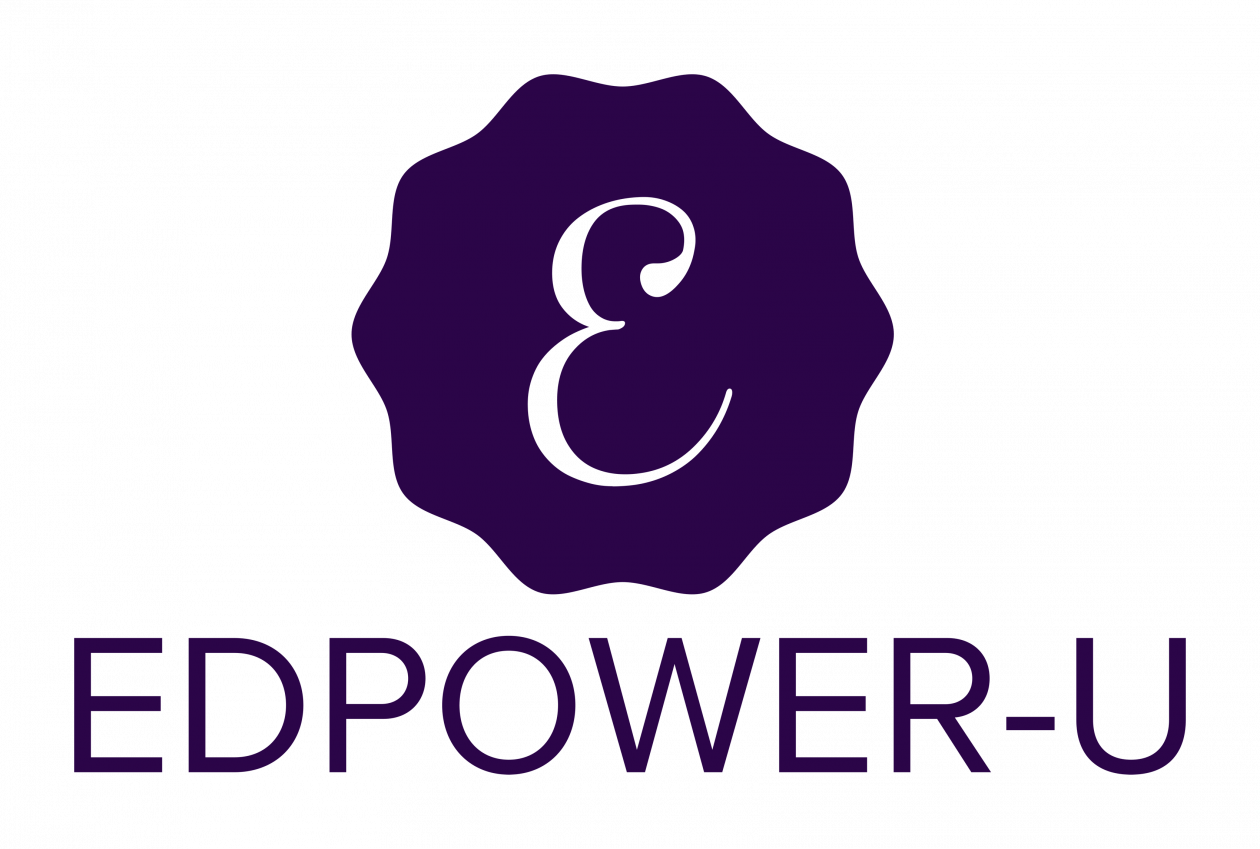 Through an intense 5 stage process of self-awareness through discovery and identification of values, interests, motivations, and saboteurs, we work with individuals with a view to driving a commitment to change.
The coaching plan for a particular individual will be custom designed to include the following:
A DISCOVERY session to explain the methodology, design the alliance, understand the individual, their satisfaction levels and their challenges

An IDENTIFICATION session to go deeper into the self-discovery process to identify key values, motivations and limiting beliefs 

A CHALLENGE session to communicate the organization's philosophy, culture, values and expectations of the individual or alternatively assess the current environment that the individual is in personally and professionally, while providing a platform for the individual to share their thoughts, perspective and areas of discomfort

ACCOUNTABILITY sessions to drive the commitment to change and develop an individual action plan as a PATH TO TRANSFORMATION




4. Building Accountability


"Through EdpowerU's coaching and leadership development program, I have been able to get a handle on personal and professional issues and deal with them. Thank you for helping me achieve- peace of mind and clarity and perspective on issues that were bothering me. My sessions were wonderful and powerful! Thank you again and I would definitely recommend your service to more people. "

– Priyanka Lodha, AVP, Account Management
"EdpowerU's executive development coaching for millennial leaders was a life changing experience. It helped me form a different perspective towards life and made me more empathetic. The coach understood you and provided solutions for everything, which was phenomenal. And was the best friend we all deserve. 10 points to the coach for being awesome!

– Aditya Sobti, Creative Team
EdpowerU's executive development coaching for millennial leaders helped me understand myself better. To know the real me, my weaknesses and my fears. I am more confident to face them and not let them come in my path of life."

– Shipra Chinchankar, Vice President, Strategic Planning
"Our Executive Coach, Shubika Bilkha, through the EdpowerU coaching program for millennial leaders showcased excellent skills and help me stay true to my values while I solve my problems. The approach and perspective change is not only suggested but also implemented with recordings of a daily progress report which makes it unique. This program has helped me not just find my problems and solve it, but also assisted me in becoming more comfortable with myself."

– Mariya Kapadia, Manager, Public Relations
"It was enlightening and very helpful. This really added a lot to my approach towards business and life in general. Amazing coach who really understands you and guide you accordingly."

– Ajay Tripathi, Chief Ideator, Ideate Labs
"It was a great learning experience to be a part of this coaching. It will definitely help me become the infinite leader I want to be. Being an entrepreneur is not easy and it just makes you realise its ok to have lots of problems. Solve them!"

– Rahul Agrawal, Founder, Things2DoinMumbai
"Shubika is a great coach. She helped me understand a lot about where my insecurities with work and life come from. It has been an incredibly insightful experience making me more confident, comfortable and clear"

– Siddharth Bhansali, Founder, Noesis Tech
"Shubika is like a magic wand. She has helped me transform my weaknesses by recognizing them and helping me recognize them. The seamless execution of the tools she shared have helped me gain confidence and as a result create more value at the workplace and on the personal front as well. Thank you for everything Shubika."Shweta Sampat, HR Manager "Not everyone's born confident but with a great coach, everyone can be a leader! Shubika helped me in this journey of identifying one challenge at a time. She tried to understand me from a place I haven't look at myself from"

– Ripanka Kalita, Creative Director
"There's a leader in each of us. It just needs finding. That's what stayed with me after a dozen or so sessions with Shubika. Mind you, this is not what she coached me on. This is my take away. What she did with me was as simple as it was magical. She ushered me into an elevator. We descended into the depth of my mind. Each time the doors slid back, I saw a performer, a teacher, a problem-solver. The elevator kept going down, opening at every level. A kind soul, a thinker, a person with a sense of humour. What I didn't see was a leader. And then there it was, quivering in a corner, cold and uncomfortable. Leadership wrapped in damp layers – the fear of failing, the fear of letting down those who look up to me, the fear of being judged. In that last session with her, I stood there starring at my leadership, face to face. It was a moment of silent epiphany. In that moment I knew what I had to do. I can't thank Shubika enough. Thank you for arguably my life's most invaluable journey."

– Porus Jose, Creative Director
"Shubika has coached me and she is bang-on with it. She understands you well, deep-dives as you keep progressing with each session. I have been able to bring instrumental changes post these 5 sessions with her and the same have been noticed by people in my personal and professional life. Thank you Shubika! Here's to me #unstoppable :)"

– Aparna Madan, Head of Account Management
"Shubika helped me to analyse business and personal challenges using different perspectives and tools. Very professional experience"

– Chris Higgins, Chief Analytics Officer and Business Head
"Shubika recently coached a number of my employees. I was impressed by her commitment and her attention to detail right from the start. Feedback from the people she coached has been extremely positive. Shubika brings a great combination of process and the "right" approach, together with a heartfelt desire to connect, empathise and drive change, and people immediately warm to her open and inclusive style. The millennial age group is a tough one to connect with. Thanks to the strong results from the initial set of Shubika's coachees, I am extending this coaching programme across the company."

– Heather Gupta, Group HR Director MullenLowe Lintas & President, AMC
"EdpowerU's executive coaching and leadership development program for millennials has helped my life in a better way by helping me overcome self-doubt and improving the way for me to lead my life more effectively both at work and outside of it"

– Vibhuti Wange, Brand Services Manager, Digital
"EdpowerU's executive development coaching for millennial leaders helped me understand myself better. To know the real me, my weaknesses and my fears. I am more confident to face them and not let them come in my path of life."

– Shipra Chinchankar, Vice President, Strategic Planning
"Our Executive Coach, Shubika Bilkha, through the EdpowerU executive development program for millennial leaders showcased excellent skills and help me stay true to my values while I solve my problems. The approach and perspective change is not only suggested but also implemented with recordings of a daily progress report which makes it unique. This program has helped me not just find my problems and solve it, but also assisted me in becoming more comfortable with myself."

– Mariya Kapadia, Manager, Public Relations