As specialists in workplace behavior and leadership development, EdpowerU's
internationally accredited and qualified executive coaches work with graduates, early career professionals, managers, entrepreneurs and leaders towards greater success and
fulfillment.
A first-of-a-kind service in India that uses unmatched insights and research to work
specifically on the career enhancement of millennials and GenZ's in India with a focus on improved multi-generational team dynamics, motivation, leadership, career satisfaction, retention and productivity.
EdpowerU's unique 5-point model of coaching is premised on the renowned Co-Active framework and adapted to enhance career readiness, career acceleration and leadership development of millennials and Gen Zs in India.
Evoking transformation, enhancing performance, improving balance, managing change and driving leadership development forms the core of the EdpowerU offering.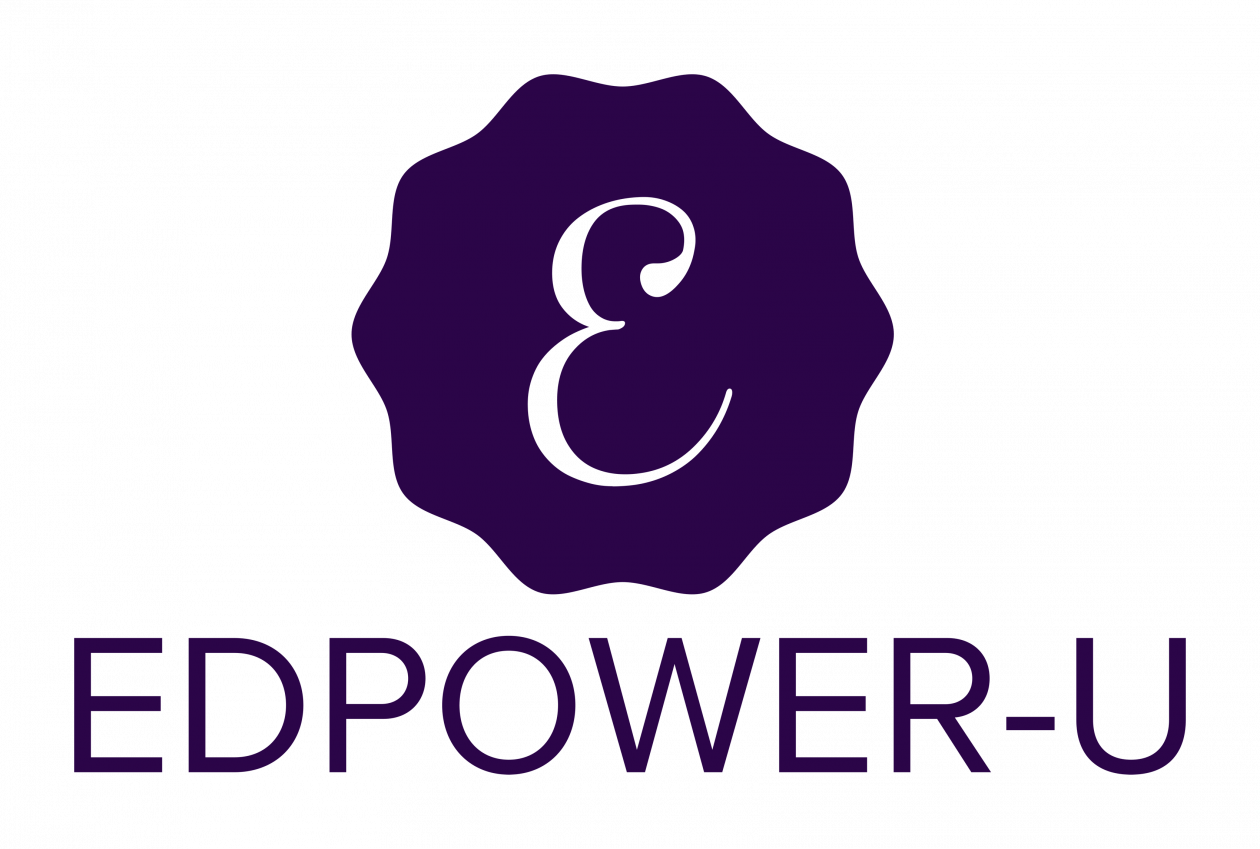 Our specialized millennial coaching services that follow the Co-Active model adapted to the Indian workplace are designed as follows
Millennial Career Coaching
Designed for students and graduates (group or individual format)
Millennial Workplace Coaching
Designed for early career professionals to enhance their careers, manage change and improve performance (group or individual format)
Millennial Leadership Coaching
Designed for millennial managers, leaders and entrepreneurs as they look to stay relevant and navigate an evolving workplace with changing team dynamics (group or individual format)
Through an intense process of self-awareness, discovery and identification of values, interests, motivations and saboteurs, our coaches work with individuals on bottom-lining their objectives, taking challenges, being resilient, increasing personal accountability and enhancing individual leadership development through a commitment to change.
Our model includes the following:




4. Building Accountability


Looking to take that jump in your career, be more confident, get noticed and get promoted?
Looking to get more organized and balanced in your professional life?
Looking to make that big change or become a leader and a thought leader among your
peers?
Looking to take your business to the next stage of growth and scale?
EdpowerU's powerful coaching framework works with individuals to build confidence, evoke
transformation, navigate success and fulfillment as follows:

Contact us to schedule a 30-minute information session for you or your
organizations and teams
Review and fill out the Coaching Preparation Toolkit

Schedule your first 90-minute Discovery Session with one of our expert coaches

Begin your 60-minute coaching sessions with one of our experts. We recommend at
least 6-8 sessions for maximum impact

Stay connected to the EdpowerU network for information, tools, latest techniques,
webinars/seminars and upcoming workshops focused on career enhancement and
leadership development